Session expired
Your session has been reset for security reasons due to inactivity.
Cultural project of the co-operative "Cooperativa de Sant Bartomeu de Sóller"
Objective: Environment protection, lastingness, scenery, tradition, culture, history, complementary offer.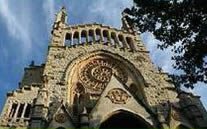 This tour begins in the railway station and shows our town from the most different points of view. It is a walk which in the part of town "this side" (the Torrente)
begins and "On the other side" ends. In every point we give on the tour informations to different themes.
There is the draught "free guided Tours" or "free walking Tours" in many towns in Europe. So that are meant the town excursions which finance themselves on tip base. The guides are inhabitants of the town and have thus quite a personal connection with this. They give her best to be worth your tip. In many towns the free town excursions are, in the meantime, also the best, because the guides a bigger motivation have to make a good tour.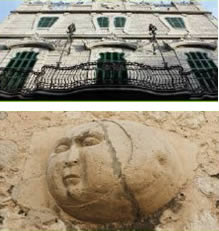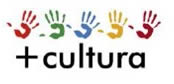 In the railway station every Saturday about 9 or 10.30.
FREE OF CHARGE - 1.5 hours
registration:
+34 667688998 / +34 639628440
or in the hotel reception