Session expired
Your session has been reset for security reasons due to inactivity.
Sóller has historical remains from many of the cultures that have passed through these lands since 4,000 BC: pre-Talayotic, Talayotic, Roman, Muslim and Christian. In fact, the valley of Sóller, known as the "valley of gold", owes its name to the Muslims who called it Sûlyâr (which means "valley of gold" in Arabic). They were also the ones who started channelling water from the torrents to irrigate the orchards and who built the first "marges" or terraces to make better use of the mountainous terrain.
One of the most important events of Sóller history was the attack by Saracen pirates on 11th May 1561. It was after these events that watchtowers were built, such as the Torre Picada which still stands today, the castle of the Port of Sóller, the town of Sóller continued to be fortified (although today only a small part of the wall remains standing next to the church).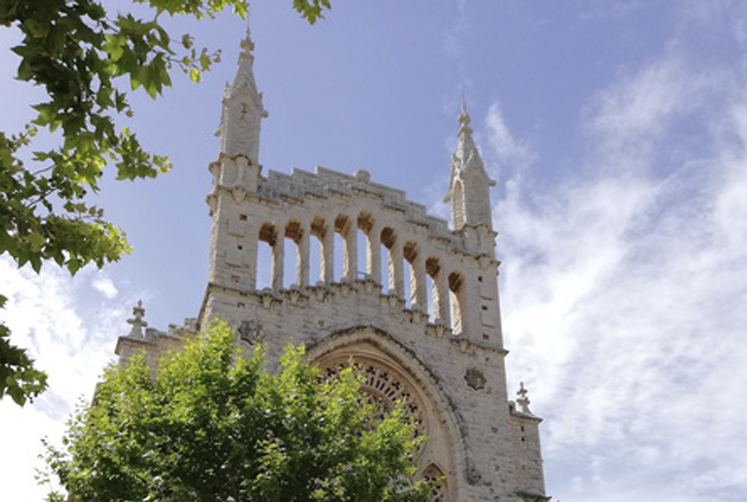 Sóller was a point of great commercial importance during the 19th century. On one hand, thanks to the trade in citrus fruits and olives, on the other hand, thanks to the textile industry. This industry saw its heyday after the Civil War, when Franco's troops bombed a large part of Barcelona's industry. It was then that Sóller took over. At the end of the 1960s, the modernisation of textile production left Sóller behind. While the factories were adapting to the mechanisation of the process, Sóller still had old looms that required a lot of manpower. Thus, businessmen became interested in other sectors and the textile industry gradually lost its strength until 1990, when the last factory in operation was closed.