Session expired
Your session has been reset for security reasons due to inactivity.
A bit of history of Fet a Sóller
In the beginning was - or rather hung - the orange. As was to be expected in the town of Sóller, in the golden valley of oranges. These fruits had often fallen from the trees, because without sales opportunities, the farmers did not see the point in harvesting them. Inspired by this abundance of bright, juicy fruits, the initiative Fet a Sóller has been created - directed by a food technologist. He developed a practical method to send fruits to several European countries. And in the meantime, the quality of the fruits has improved in close cooperation with the farmers. "Nature finish" has been up-to-date. So no unnecessary post-treatment of fruits with fungicides.
Organic Oranges were the only product on the original online shop. And the first client was a former resident of Sóller, who lived in Germany and longed for "his" native orange flavour.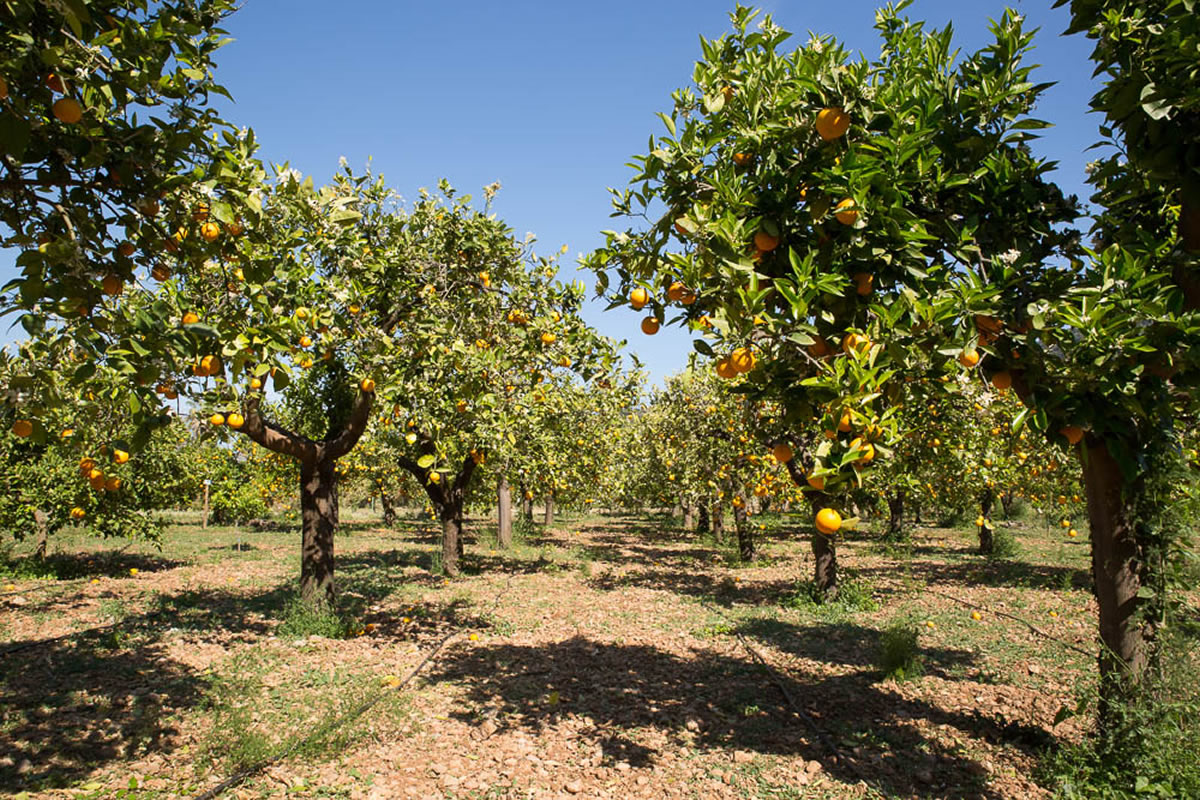 Orange garden on a sunny day in winter
Little by little, more peasants have joined in the concept of "natural" harvesting, and as the Mallorcan say, "poc a poc" the range of produce has expanded. Each year new products are being added to the classics: oranges, lemons, clementines and bitter oranges. These fruits were followed by pomegranates, avocados, fresh olives and finally the popular Pimientos de Padrón, a famous local tapas in Mallorca.
And for the gourmets of the Mediterranean diet, there is now wine, olive oil, cheese and sausage specialities that can be sent to Germany and many other European countries.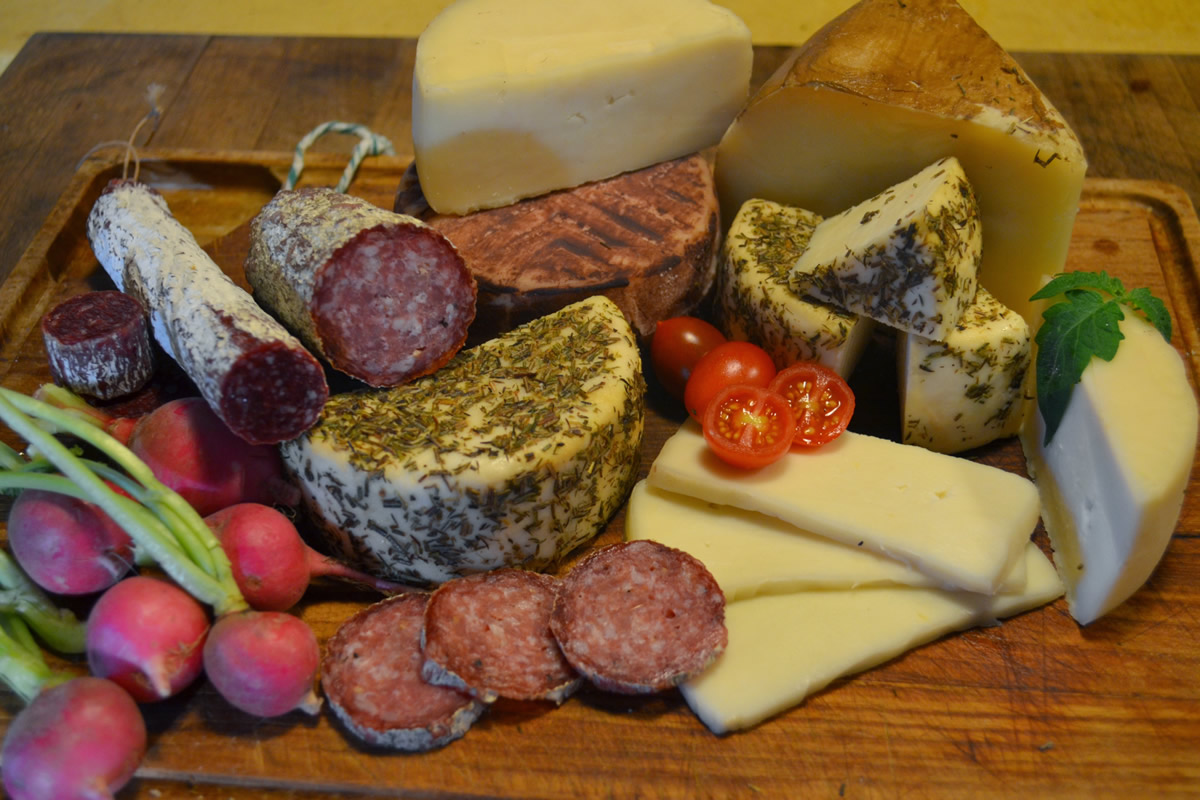 Feast like on the Mediterranean - cheese and sausage specialties from small manufactories in Mallorca or Menorca